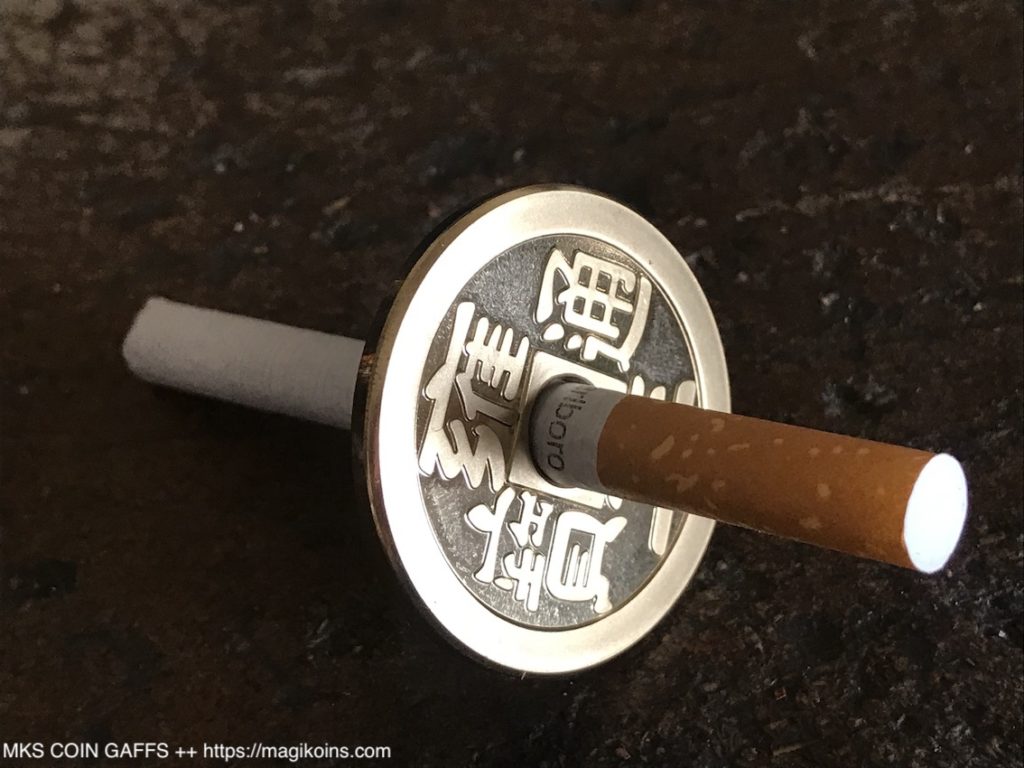 A few months ago, I decided to have my MKS Chinese Coin manufactured because most of the coins available on the market were less than a few hundredths of a millimeter which prevented me from making dollar format items such as CSB and C / S L. Apers.
After working with my usual manufacturer (Jumbos ECU, Haitian and Edward), and after going through various issues in this painful time of Covid, I can, FINALLY, show you the finished product that I received.
First of all, the diameter chosen is 38.10mm, so this one will allow me to manufacture the Copper / Silver Luc Apers, and all my CSBs in Dollar and Ecu format.
The thickness is 2.50 mm, so neither too thick nor too thin, for a total weight of 24 grams.
The edge is smooth, but can be re-milled if requested.
The central hole is 8.00mm in diameter, leaving enough space for a cigarette to pass through.
The samples I received are in brass, but the series will be struck in Brass, but also in Copper.
I started manufacturing C.S.Bs which had been "waiting for Chinese parts" for many months, and therefore satisfied my customers (some have been waiting for almost a year .. Thank you for their patience).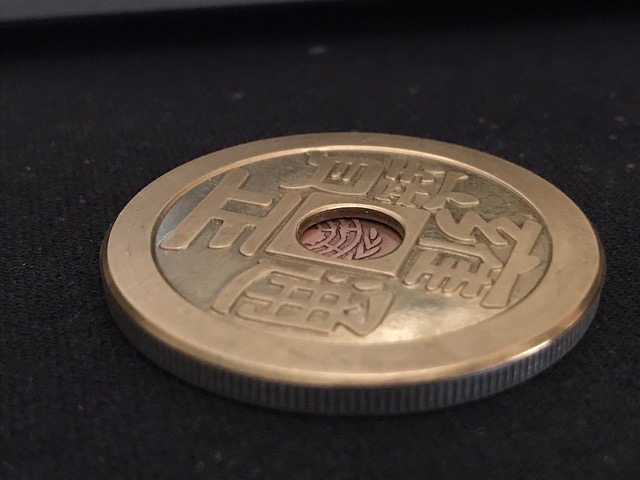 Patina tests will be done later, because my priority is manufacturing so that everyone receives their order before I go on vacation.
Have a nice day, everyone, and thank you for taking the time to read this.