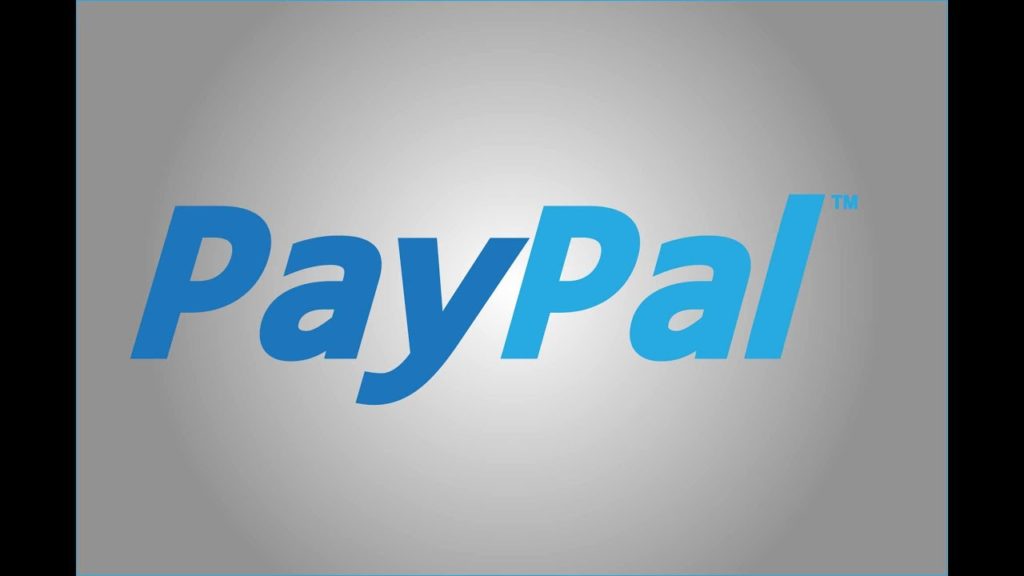 During these last ten years, I took in my load the inérents expenses related to paypal payment. These fees still represented almost 4.50% of the total amount which, I will not hide it from you, reduced my margin.
I am therefore sorry to announce that I no longer accept paypal as payment, unless you bear the costs.
Obviously, other payment methods such as BitCoin, wire transfer and cash are still accepted.
If you still wish to make a payment using paypal, the total amount will be increased by 4.50%.
I accept other payment methods free of charge, so take advantage of them;)
Yours truly
Thierry