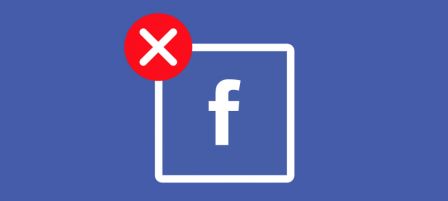 Find all my news and projects directly on this blog.
Goodbye FaceBook (for many reasons):
Some 'friends' who pollute by posting 15 times a day …
The policies more and more painful …
FB uses my personal information …
The posted information is not seen by everyone because of forced filtering.
Suggested ads that flood the different pages I'm looking at.
But also, everyone doesn't have Facebook.
As you can see, now everything will happen here.
Thank you again for your trust.